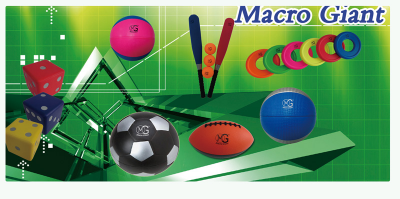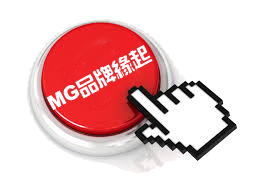 創新+專業+服務 Innovation+Profession+Service

Innovation:近30年來不斷創新,改良,研發最新技術,以達到完美境界.
For nearly 30 years, we have picked up innovation along the way and developed new techniques to achieve perfection.

Profession:專業團隊從設計,生產到銷售.展現專業國際水準.
Our prefessional team demonstrate their international level from design,production to sales

Service:顧客至上,服務第一.總是把客人放在第一位,顧客的滿意就是我們的指標.
We make customer service our top priority, customer satisfaction is our goal.

名將國際實業是一家專業PU發泡製造工廠,三十年來稟持顧客第一,品質保證,交貨迅速.已贏得國內外客戶讚賞. 更不斷研發新產品,來滿足顧客需求.歡迎 OEM & ODM. 希望能有機會為你服務,共創雙贏.
Macro Giant Enterprises is a professional manufacturer of PU foam products. Over the years, we put customer service,quality guarantee and prompt delivery in top priority,which has won us good reputation from customers domestic and abroad. To meet our customers' needs, we have been coming up with new products on a regular basis.
OEM/ODM service are offered,looking forward to hearing from you to reach a win win solution.

主要產品:1.PU發泡玩具2.高,低彈性造型玩具3.運動器材4.禮贈品 5.自成皮產品

Main products:
PU foam stress balls/sress relievers/squeezies

stress toys w/varieties of shapes, high/low bounce

sporting equipment

Promotional items

Self skinned urethane products
成立年度:1984            Esablished in 1984

主要貿易區: 美國,日本,歐洲,全球
Main trading area: US, Japan, Europ, worldwide

所有產品均符合:SGS,EN71歐洲玩具安全標準,無臭,無毒,無味

All our products meet SGS, EN71,European toy safety standars, odorless,non toxic, tasetless
.
服務內容: 禮品工藝,各類安全球具,品牌行銷禮贈品